Very few landscapers in the area provide a quality tree service to complement their business. Ramirez Landscape is a different kind of landscaping company. We include tree trimming and similar services with our landscapers' work. Besides our creative landscaper, we also take pride with our arborist who takes care of your growing trees. We are a one stop shop for all your landscaping and tree management needs.
At Ramirez Landscape, we focus on transforming your outdoors into a splendid space that flatters your home. We understand how you want your home to reflect your style and personality. With our tree trimming and landscaping company on your team, expect to have an opulent outdoors that will impress your guests.
We want to make sure that you're receiving the specific services that you're seeking. Below are the three major services we offer, if you want more information on them, take a look at their specific service pages, or feel free to contact us.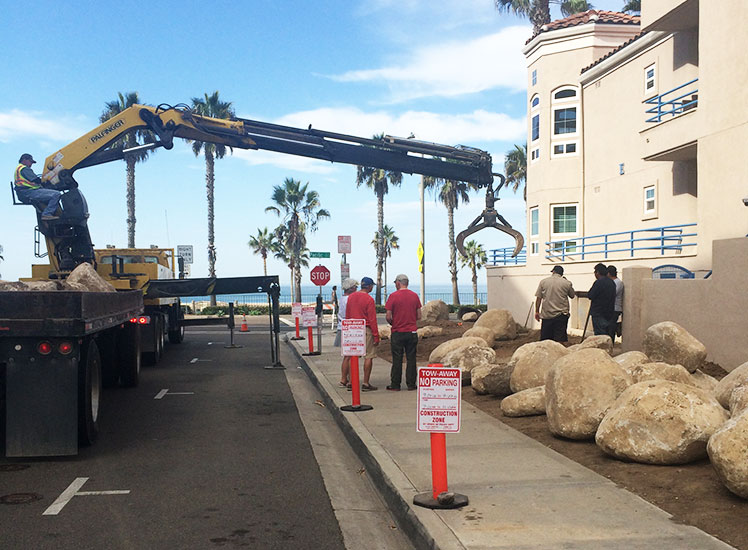 Get In Touch
We are excited that you're interested in our landscaping company. Feel free to browse the website, if some of your questions aren't answered, please visit our contact page to learn how you can reach us directly!
license number is 852720.